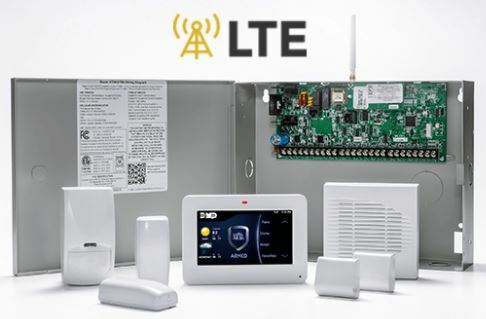 The best offense is a good defense, which is why it's best to take up front precautions to protect your assets. Whether it be a stand alone security system or integrated with automation, energy management, cameras and access control, we will custom design your security system to best suit your needs for today and into the future.
Hardwired systems, wireless systems or combination systems designed to maximize protection as well as your budget. Security systems now offer features beyond door contacts and motion detectors. Supplement your system with cameras, panic alarms, key fobs and automation. Systems can be managed through your traditional keypad configuration or the latest tablet and smart phone app.
Traditional telephone lines are no longer required to manage your security system. Reduce your monthly costs by eliminating your home telephone line and utilize the latest app technology to manage your system.