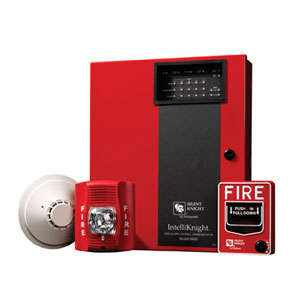 Rapid Detection is the first line of defense against fire. Seconds matter in fire detection, take every precaution and let us design, install, service test and inspect the most reliable, code compliant system for your location. Our system engineer is NICET Level 4 certified and will work every detail for code compliance, reliability and cost effectiveness. Our licensed technicians will install your system quickly, efficiently and according to specifications, from new construction to tenant build-out.
24/7 Cellular monitoring of your system increases reporting reliability and reduces annual operating costs. Our fire alarm monitoring services will keep your building safe when disaster strikes.
Annual inspection and maintenance services will ensure not only fire code compliance, but keep your system investment in top working order.